CPCA Annual Legislative Luncheon Recap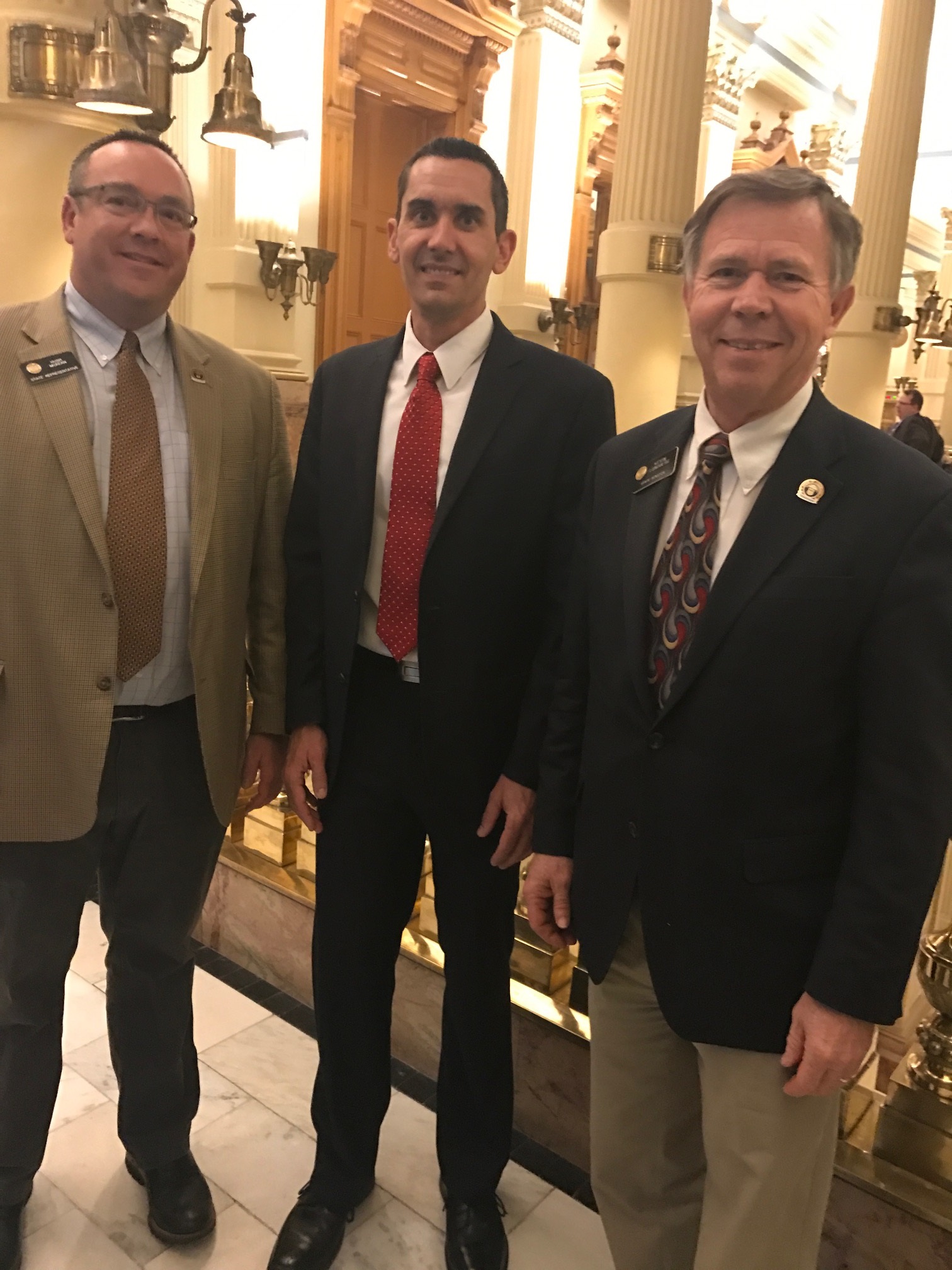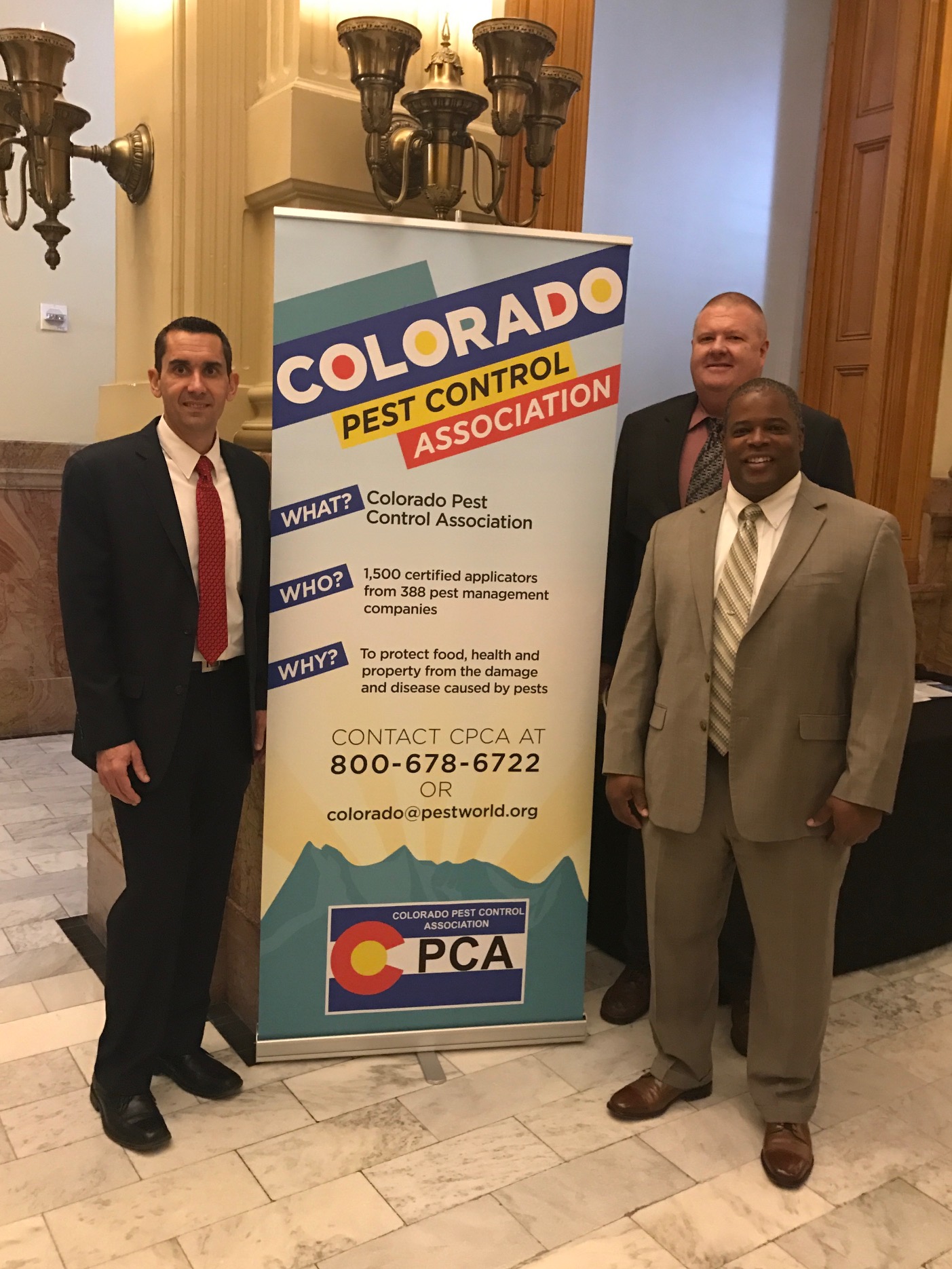 Kevin Lemasters, Senator
Kevin Lundberg and
Rep Hugh McKeon.
Ryan Rilley, Kevin Lemasters
and Roger Lauer represented
the association at this event
CPCA held its first Legislative luncheon on March 28, 2017 to meet state representatives and bring awareness of the industry to those at the Capitol. Members of the House and Senate visited with members of the CPCA board of directors. Senator Kevin Lundberg sponsored this event and graciously spent time with our members. He also introduced them to various state representatives.
There are currently no issues at the state level in Colorado, the CPCA recognizes the importance of cultivating and maintaining relationships with our state representatives. The Pesticide Applicators Act will sunset again in a few years and having a seat at the table is crucial for our industry. Given the recent C&T changes from the EPA, we risk having the act opened before sunset. It is important that we are in a position to respond accordingly at the state level if this were to occur.
Colorado Fall Conference
November 27, 2018
Denver, CO
Details
Global Bed Bug Summit
November 27-29, 2018
Denver, CO
Details

The Buzz
Click here to read the latest CPCA newsletters.
Looking to advertise in the monthly newsletter?
Click here