CPCA Conference Recaps
CPCA 2020 Spring Conference Recap
CPCA hosted another successful Spring Conference at the Hotel Elegante Conference and Event Center in Colorado Springs on March 12-13, with a total attendance of over 200 people and 30 exhibiting companies. The educational sessions featured some great speakers including, Thia Walker the CSU Extension Specialist for Pesticide Safety Education, Scott Smith of Bell Labs, and Paul Cryan of the USGS Fort Collins Science Center. This year we are also happy to report that with such great participation we were able to raise over $1100 for the Bob Hand Scholarship fund!
March was also a big month for CPCA as we held our board of directors election for the upcoming year and we are happy to welcome our new and returning Board of Directors including Roger Lauer, Curtis Krell, Allen Stelwagon, Steve Schoen, and Jesse Jacobs. We look forward to the upcoming year with you all! Please click here to view our full leadership group.
We can't wait to see you all again at our future events!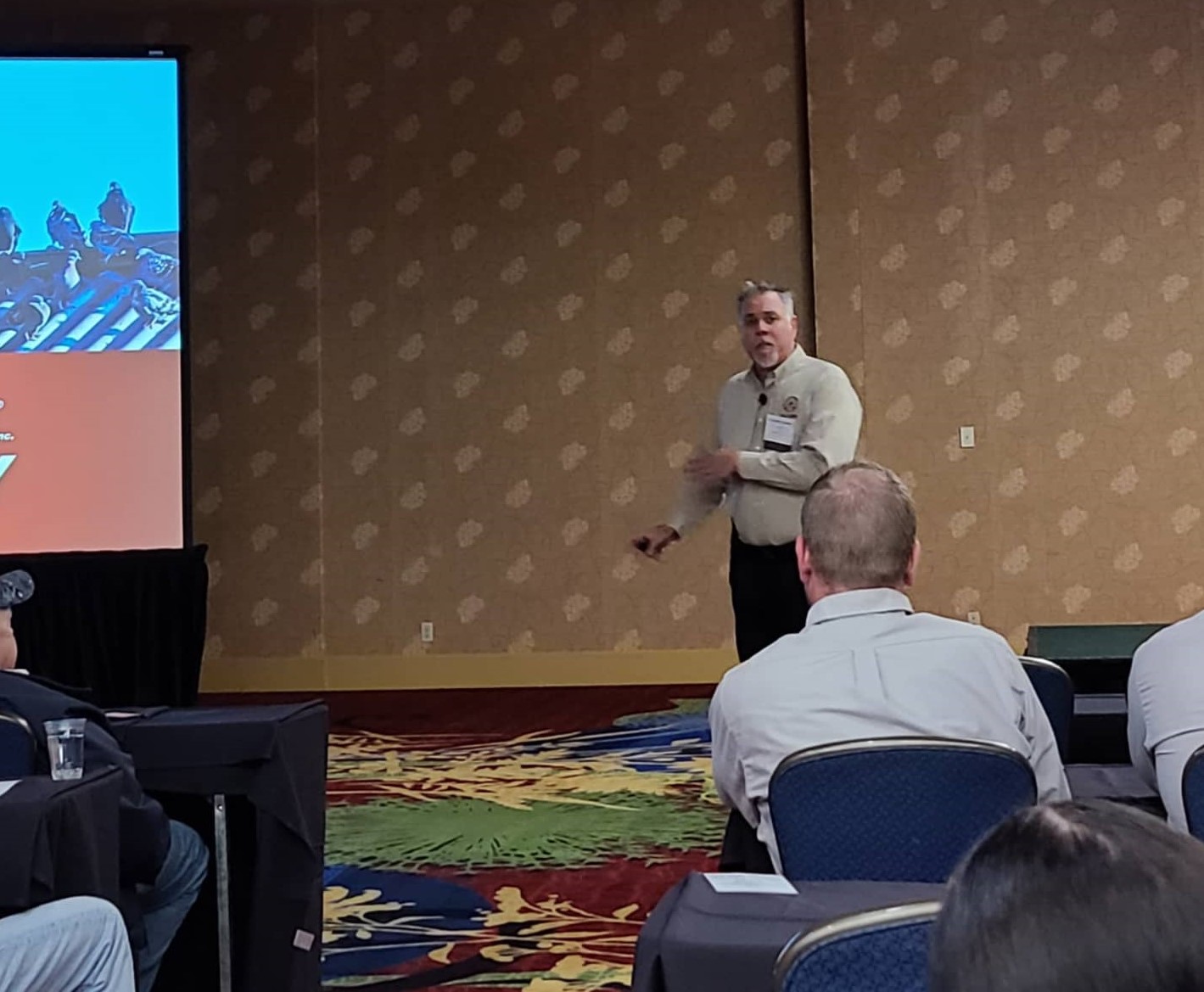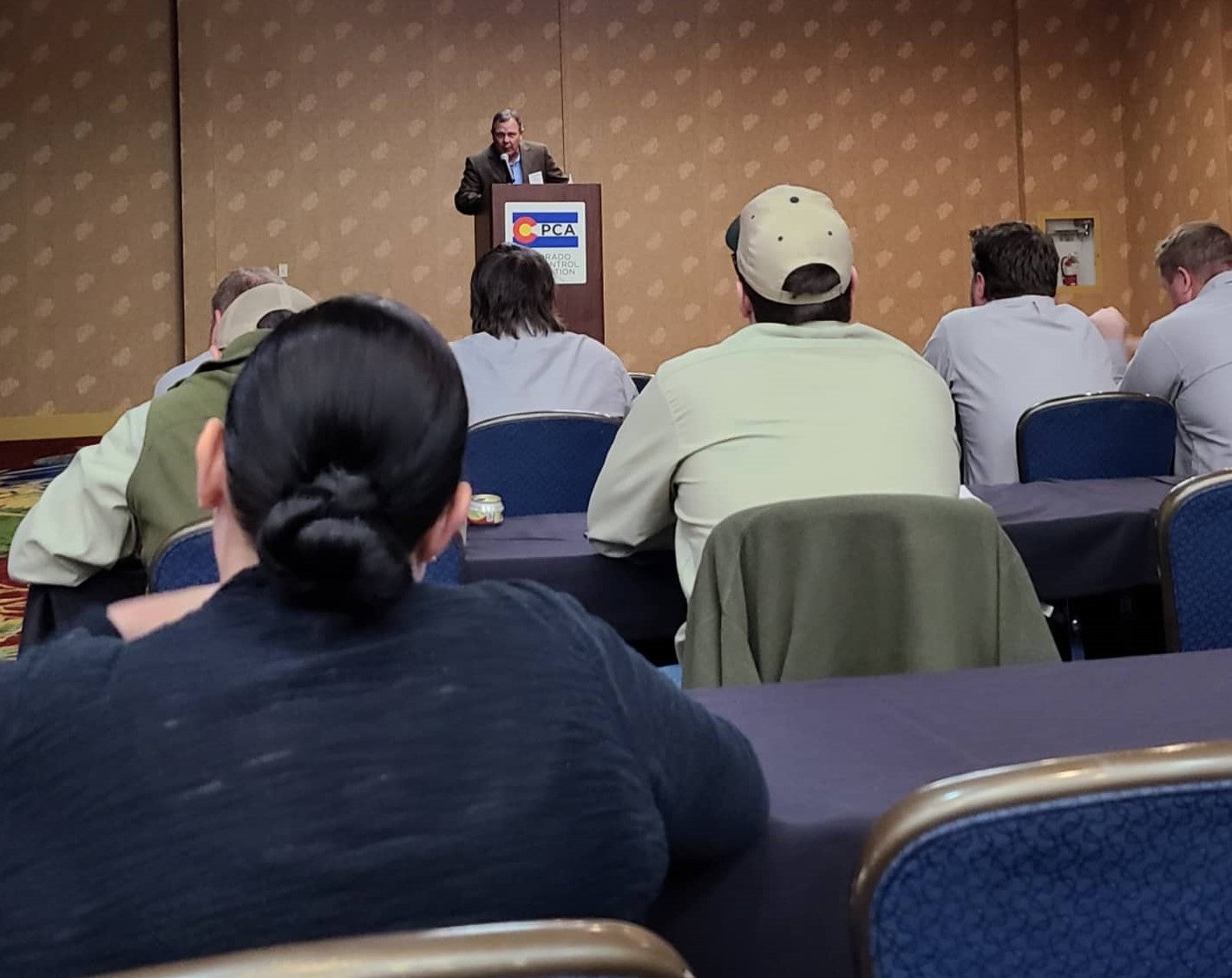 CPCA 2019 Spring Conference Recap
CPCA hosted another successful Spring Conference at the Crowne Plaza Denver International Airport hotel on March 7-8 with a total attendance of over 220 people and 25 exhibiting companies.

The conference featured some great speakers including, Dini Miller, PhD from Virginia Tech and Dominic Rose from the Center for Disease Control. During the conference, the General Membership meeting and board elections were held. Thank you to all who ran for the board. Andrea Edwards, Carter Services, Inc., transitioned into the role of President and Kevin Lemasters, EnviroPest, and John Chaney, Chaney Pest Elimination, were elected as Directors to the Board for a 3-year term.
July-October
Academy 2020
Virtual Event
September 19, 2020
CPCA Sporting Clay Shoot
Brighton, CO
October 13-16, 2020
PestWorld 2020
Virtual Event
November 8-10
International Professional Women in Pest Management Leadership Forum
San Diego, CA
December 1, 2020
CPCA Fall Conference
Denver, CO
December 1-3, 2020
Global Bedbug Summit
Denver, CO
May 6-7, 2021
Industry Safety Summit
Orlando, FL
The Buzz
Click here to read the latest CPCA newsletters.
Looking to advertise in the monthly newsletter?
Click here