CPCA 2022 Fall Conference
REGISTRATION | RECERTIFICATION CREDITS | HOTEL INFORMATION | EXHIBITOR & SPONSORS | SCHEDULE OF EVENTS

Mark your calendar and make plans to join us for the CPCA 2022 Fall Seminar on November 16-17, 2022, in Blackhawk, CO. Join colleagues and earn CEUs at this two-day event packed with educational sessions and networking opportunities! We look forward to a bustling exhibit hall and reconnecting with everyone.
ATTENDEE REGISTRATION
Registration Rates:
Early Bird Member through 10/21:
1st Attendee: $190
2nd Attendee: $165
Early Bird Non-Member through 10/21:
1st Attendee: $235
2nd Attendee: $210
Regular Rate Member 10/22 - 11/14:
1st Attendee: $200
2nd Attendee: $175
Regular Rate Non-Member 10/22 - 11/14:
1st Attendee: $245
2nd Attendee: $220
Onsite Rate 11/15:
Member: $225
Non-Member: $270
EDUCATION PROGRAM & CEUs
Credits pending in AZ, CO, NM, OK, UT, TX, and WY. Check back here for updates on credit details.

HOTEL INFORMATION
Location
Ameristar Black Hawk Casino Hotel
111 Richman St
Black Hawk, CO 80422
Hotel Accommodations
To make your hotel reservations, please call the hotel at (720) 946-4000 and give the group code CPCK22A, or book online. To receive the group rate of $104 per night plus a $12.99 resort fee, please book by November 1, 2022.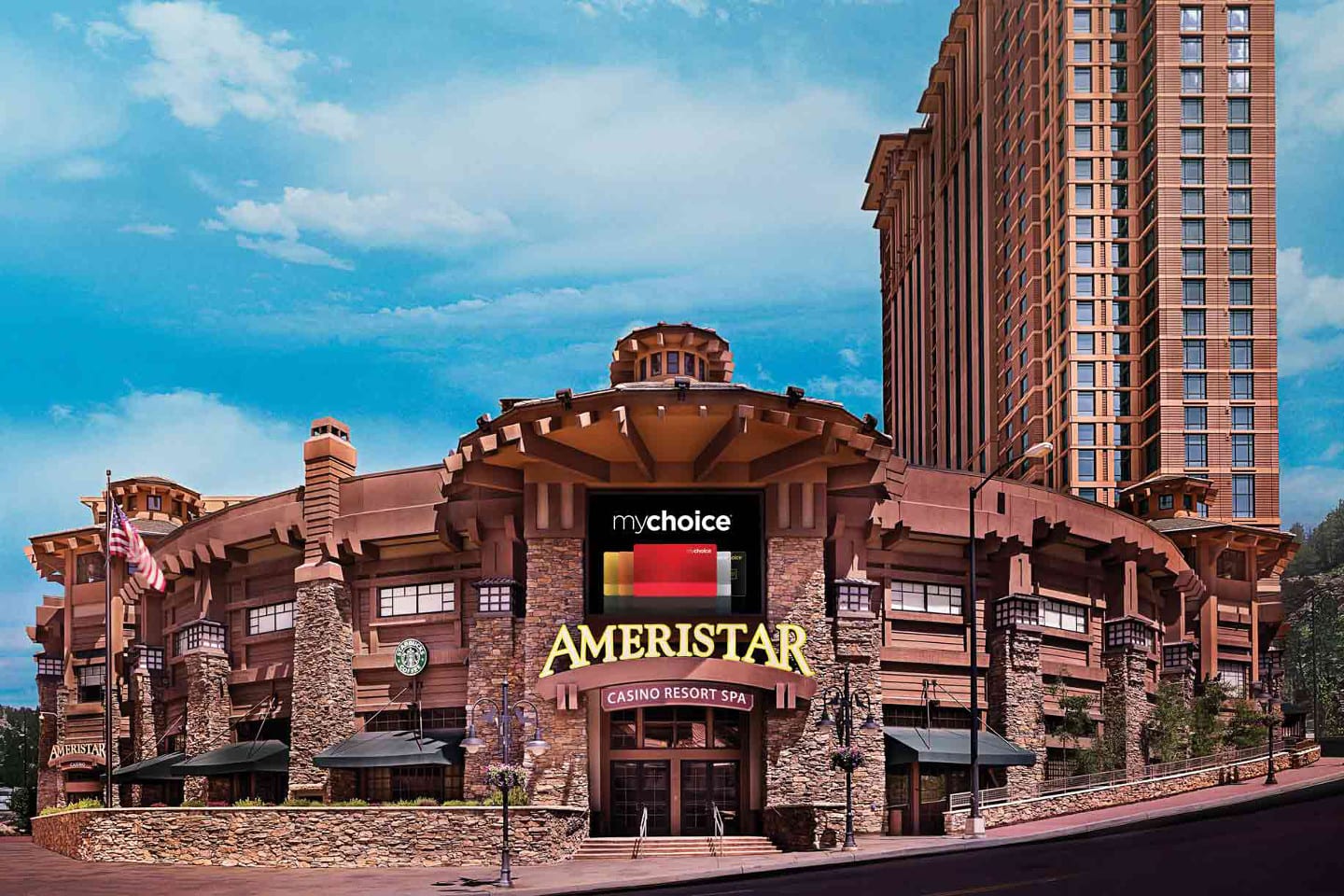 SHOWCASE YOUR COMPANY
CPCA welcomes your business, and offers supplier companies customized sponsorship opportunities-to gain exposure and recognition with top customers.
Sponsorship slots are available on a first-come/first-served basis so act quickly! Each sponsor will be provided with 5 minutes to address the audience during the morning session, attendee list following the conference, and recognition as a Fall Conference Sponsor on all promotional materials including on-site materials.
Luncheon Sponsor - $800
Continental Breakfast Sponsor - SOLD
Refreshment Break Sponsor - $250 each (Two Available)
Lanyard Sponsor - $500
Happy Hour Sponsor - $600
Exhibitor Rates
Each vendor will receive one full conference registration and one tabletop display. Most importantly, vendors will receive the complete registration list following the conference.
Member Booth: $250
Non-Member Booth: $325
A booth includes 1 free registration, additional exhibitor personnel costs $100 per person.
SCHEDULE OF EVENTS
Wednesday, November 16
12:00 PM - 6:00 PM
Registration
1:00 PM - 2:45 PM
Don't Kill your Golden Goose- Protect & Perpetuate your Business
Angela Adams, American Society for Asset Protection
2:45 PM - 3:30 PM
Refreshment Break and Exhibits
3:30 PM - 4:15 PM
Customer Retention in the Modern Age
Michael Kennedy, BrioStack
4:15 PM - 5:15 PM
Ornamental Pest Control
Whitney Cranshaw
5:15 PM - 6:15 PM
Happy Hour in the Exhibits
7:30 AM - 8:30 AM
Continental Breakfast and Exhibits
Sponsored by

Thursday, November 17
8:30 AM - 9:45 AM
Occasional Invaders
Eric Paysen, Syngenta
9:45 AM - 10:00 AM
Refreshment break
10:00 AM - 11:00 AM
Technical Session
Whitney Cranshaw
11:00 AM - 12:00 PM
Flies
Ryan Neff, MGK
12:00 PM - 1:00 PM
Lunch with Exhibitors
1:00 PM - 2:00 PM
Turf Pest Control
Whiteney Cranshaw
2:00 PM - 3:00 PM
Outdoor Vertebrate
Ronnie Purcella, Animal & Pest Control Specialists, Inc.
THANK YOU SPONSORS!