2019 Scholarship Recipients Announced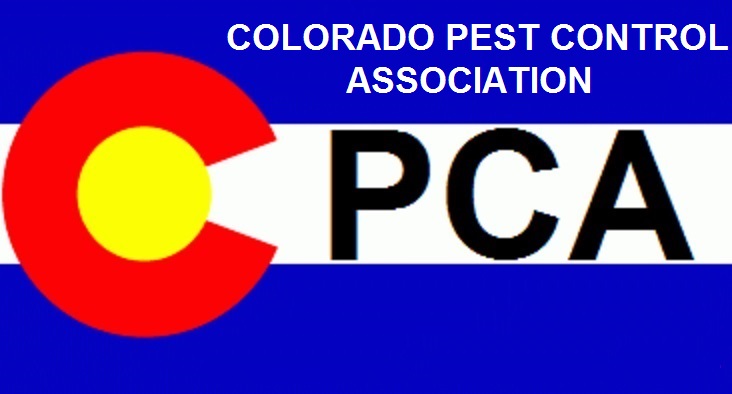 FOR IMMEDIATE RELEASE
Colorado Pest Control Association Announces 2019 Bob Hand Scholarship Recipients
DENVER, COLORADO, August 5, 2019 – The Colorado Pest Control Association (CPCA) is pleased to announce the recipients of the 2019 Bob Hand Scholarship Program, Dylan Blankenship from Arizona State University, and Gabe Murdock from Colorado State University. Scholarship recipients are selected on the basis of academic record, demonstrated leadership and participation in school and academic excellence, community activities, work experience, career objectives and aspirations.
"On behalf of CPCA I would like to congratulate these gentlemen on their academic achievements and wish them the best of luck in their future endeavors," said Roger Lauer, Scholarship Chairmain. "I would also like to thank our CPCA members for their continued support of the Bob Hand Scholarship Program."
In 2007, CPCA established the Bob Hand Scholarship Program to give the gift of education to CPCA members and their children planning to pursue a higher education. Eligible applicants who wish to apply for the program must be a United States citizen and resident of Colorado, and an owner, employee, and/or child of an employee of a pest control business currently in membership with the CPCA for at least two years.
The 2020 scholarship period will open in January 2020 and applicants can apply until April 1, 2020. For more information, please visit www.cpcapestworld.org.
###
About the Colorado Pest Control Association
The Colorado Pest Control Association (CPCA) was founded in 1982 in Denver, Colorado. The CPCA serves Pest Control professionals across the state, providing education and training, and a wide range of resources, working to advance the professionalism of the industry through many activities, including conferences, seminars and other group activities. The CPCA strives to generate professional competence and pride in its members by providing education, training, communication and cooperation; to enhance the positive industry image through community relations and to monitor and participate in legislative and regulatory advocacy.